Comprehensive Domestic & Import Market Coverage
PTC offers a full line of U-Joints that are manufactured by ISO9002/QS9000 certified facilities. Our current offering provides well over 95% market coverage for both domestic and import applications.
U-Joints include nitrile rubber seals, which offer premium quality grease retention and contaminant resistance. Bearing caps are also induction heated and hardened only on the race yoke tolerances.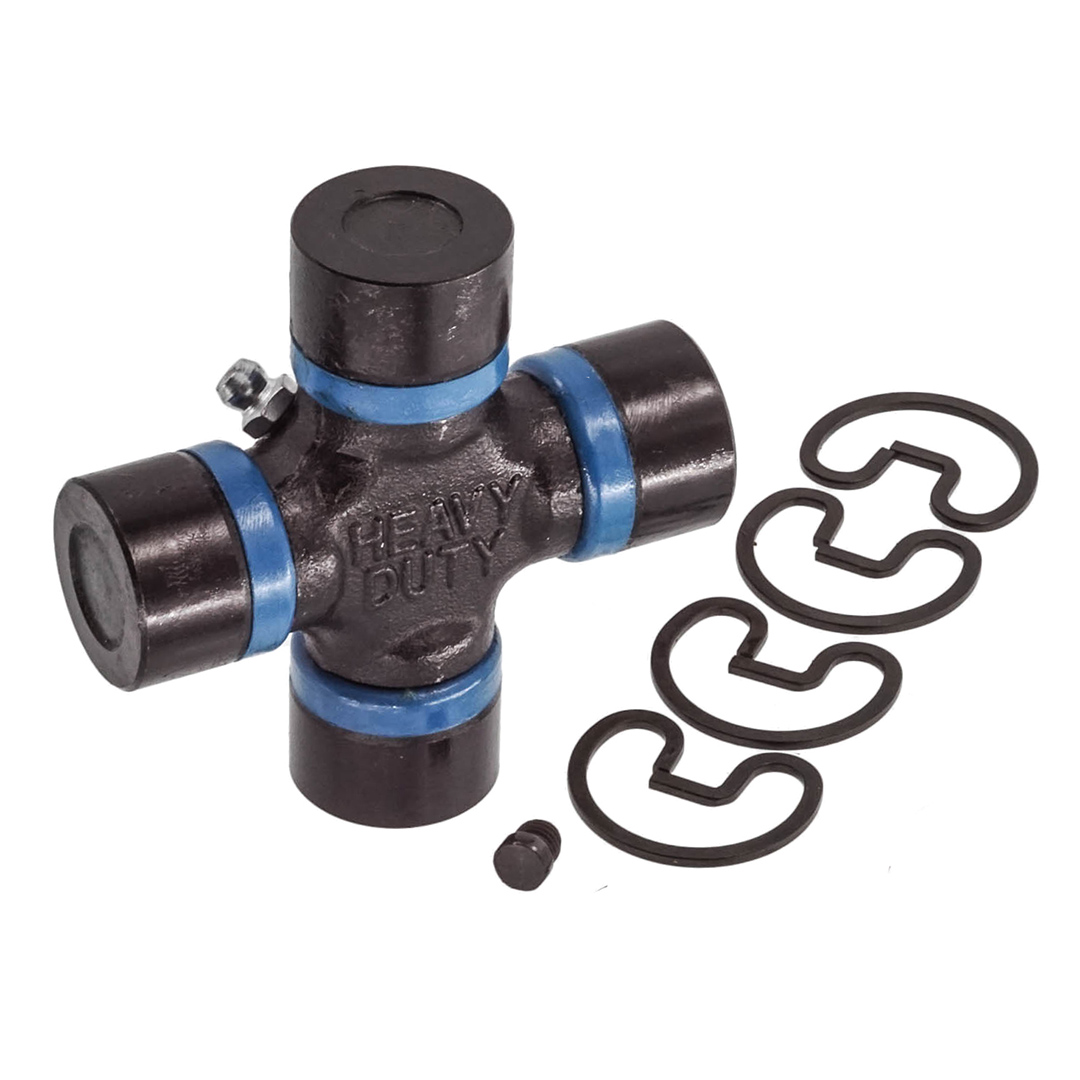 U-Joints come "sealed" with snap rings and/or grease zerks
Made of chrome-nickel alloy steel that is induction heated with hardened bearing caps
Bearing cap and trunnion grease grooves allow for a better grease distribution
Nitrile rubber seals assure a better grease retention
"Tough Joint" units (SJ # suffix) are coated to resist oxidation and corrosion
Stay ahead of the competition and drive continued success for your business by becoming a PTC partner.
Give Us a Call
Get in touch with the right person to meet your business needs! Call us at (419) 636 4430.
Submit Request
Fill out our partnership form and we will contact you to discuss how we can help.