Complete Steering Knuckle Assemblies
Save up to 50% Labor Time
The PTC New Complete Steering Knuckle Assembly program is designed to save time and reduce warranties by making problematic bearing replacement easier.
Our preassembled units eliminate the need for specialty tools or a press resulting in a faster, easier installation that can save up to 50% labor time.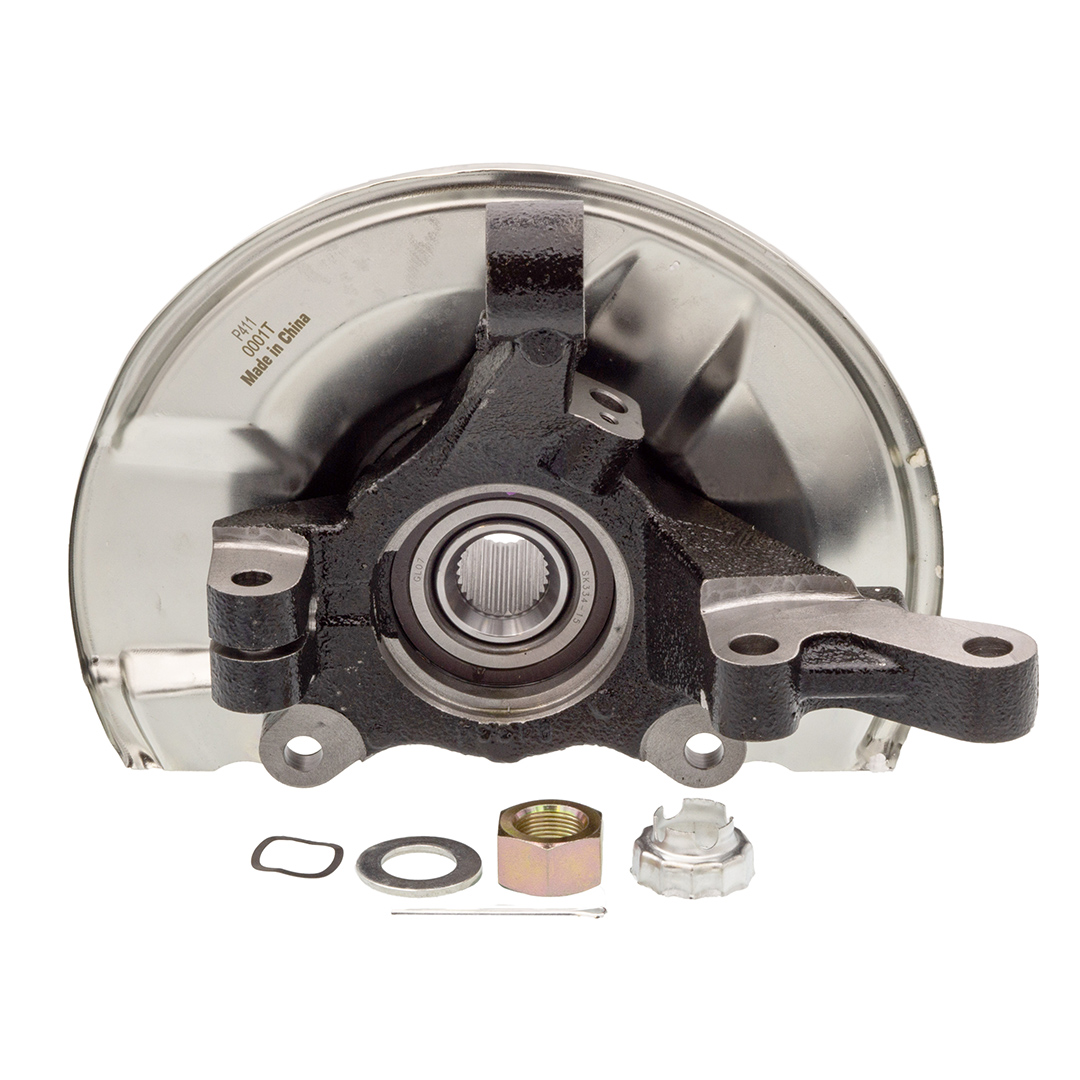 Save up to 50% labor time
No need to source multiple parts
Fix the cause; not just the symptom by replacing all related parts subject to wear
Stay ahead of the competition and drive continued success for your business by becoming a PTC partner.
Give Us a Call
Get in touch with the right person to meet your business needs! Call us at (419) 636 4430.
Submit Request
Fill out our partnership form and we will contact you to discuss how we can help.